---
---
AUTOMATED LIGHTING CONTROL FOR HOME, BUSINESS & YACHT
Have you considered light automation in your home, business, yacht? This trend is getting more popular every day as many people enjoy the benefits of automated lighting systems
---
---
---
CONVENIENCE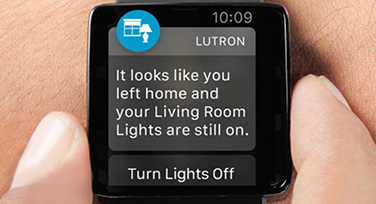 Take your lights to a new level – control them from anywhere in a room or even outside your home. Control of your lights isn't limited to a spot on the wall. Adjust lights or ceiling fan from your bedside, turn lights on or off from your car or use an occupancy sensor so lights will turn off automatically.
ELEGANCE & AMBIANCE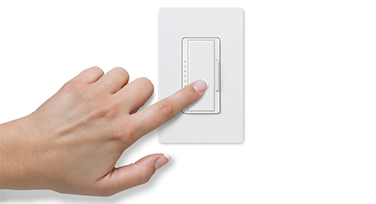 Our controls are designed to look and work beautifully. Light affects the way you feel and the way things look around you. Dimming helps you to create moods and transform rooms, set the perfect atmosphere for entertaining or turn your bath into a soothing spa retreat. You can even match your décor with controls in a stylish color and finish.
PERSONALIZED LIGHT CONTROL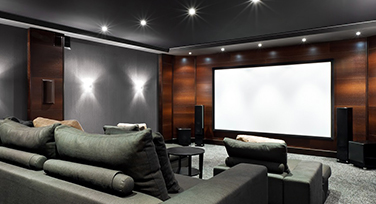 Create lighting "scenes" by controlling multiple lights in a room, such as a kitchen. Adjust overhead, under cabinet, and sink lights with the touch of a button for food preparation, dining or clean up. In your bedroom, turn on a reading light and close the drapes from your bedside or transform a family room into a home theater experience.
---
---
ENERGY SAVING CONTROLS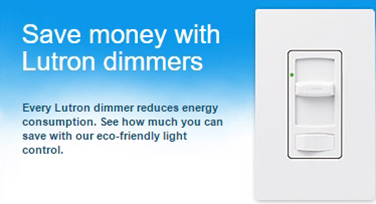 When it comes to energy efficiency, you have plenty of options. However, many homeowners overlook a key energy-saving opportunity – lighting. It accounts for almost 20% of the average homeowner's monthly electric bill. Lutron light controls can help increase energy savings throughout your home.
COMMERCIAL APPLICATIONS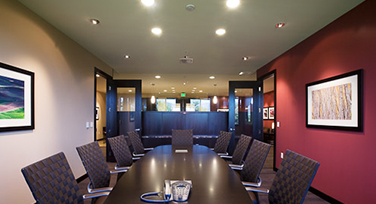 Most buildings today are over-lit because light levels are set higher than appropriate for the space, or spaces are lit even when they are unoccupied. This wastes energy, creates discomfort, and reduces productivity. Make your building work harder for you by adding intelligent, energy-efficient light control. We provides flexible, scalable systems that can fully integrate lighting, shading, and sensors for maximum energy savings.
WHOLE HOME SOLUTIONS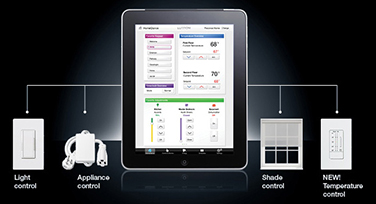 The power to transform any space with light is now yours, at the touch of a button. Control the light and shade levels in a single room or throughout your whole home using a hand-held remote, wall-mounted keypad, tabletop control, and now, your iPad® or iPhone® or Android. Create just the right light for any activity or mood and save energy while you do it.
---
---
"AWAY" AND "VACATION" MODE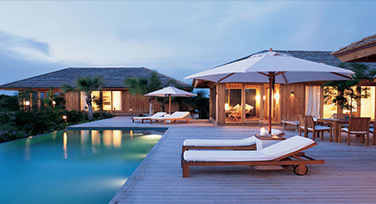 When you leave for the day, simply press "Away" and conveniently leave your home exactly as you like it – all lights off, all lights on, or anywhere in between. Program a "Vacation" scene to replay your daily routine – turning the lights on and off, raising and lowering the shades – as if you were still home.
3RD PARTY INTEGRATION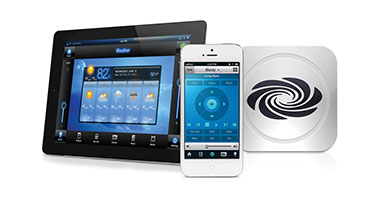 Lutron works with many 3rd party manufacturers to ensure that our systems integrate reliably with other remotes. Lutron provides documentation, product, and technical support to many manufacturers to ensure that our systems work with a wide variety of 3rd party remote controls and automation systems.
COLOR & STYLES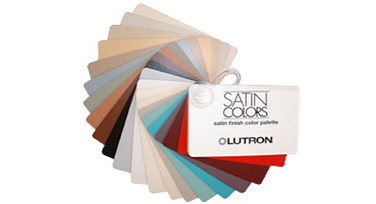 Our wallplates, dimmers, controls, and automated window treatments come in a variety of colors, styles, and fabrics to coordinate with your project's aesthetic. With options ranging from traditional to contemporary, we has a look that complements the design of your space.
---
---
---
The highest standard of installation & customer service
Our trained staff provides the best installation & service in the United States
Professional Installation
Over 20yrs of professional installation on thousands of homes & continued training sets us apart from the competition.
We Come to You
We proudly serve customers coast to coast for a wide variety of services for your home or commercial location.
Limited Lifetime Warranty
We offer a Limited Lifetime Warranty on all of our installations & only offer the finest products on the market available for your vehicle
Customer Service
Our customers are our number one priority. Our core values are honesty, integrity, quality craftsmanship, and excellence in customer service before, and after the sale.